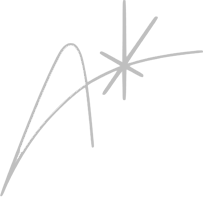 Users Log-in (Beta version)
In order to improve our services and to move forward with today's world education, we are excited to introduce our all new "ONLINE CLASSES". We are using the latest technology to provide virtual classes and amazing education tools for teachers and students all over the world. We are conducting our initial test, so if you are interested to participate in our Online Class sessions, please contact us by email requesting access for trial.
Users Only. If you don't have an account please request a trial account by email.